Digital Marketing Campaigns
Using Free Media Effectively for Sales Growth
Website Design
Conversions & Complete Builds

SEO, Keywords, & Analytics
Social Media
Effective Use of Every Tool

Design & Scheduled Posts
Video Design
Video Editing
Music & Effects Video Design
Email Marketing
Retention & Reselling
Newsletters, Events, & Promotions
eStore
Inventory, eCommerce & Shipping
Sell Services & Products 24/7
Handyman Marketing
On Demand Design & Setups

Website & Campaign Management
Medical & Cosmetics
Recall, Retain, & Resell
Practice Manager Background
Campaign On Demand
Design When Needed
Setup, Upgrade, & Projects
CRM Constant Contact
Free Media Sales
Organic Growth & Analytics

Managing Details
Google Business & Directories
Maintenance & Full Campaigns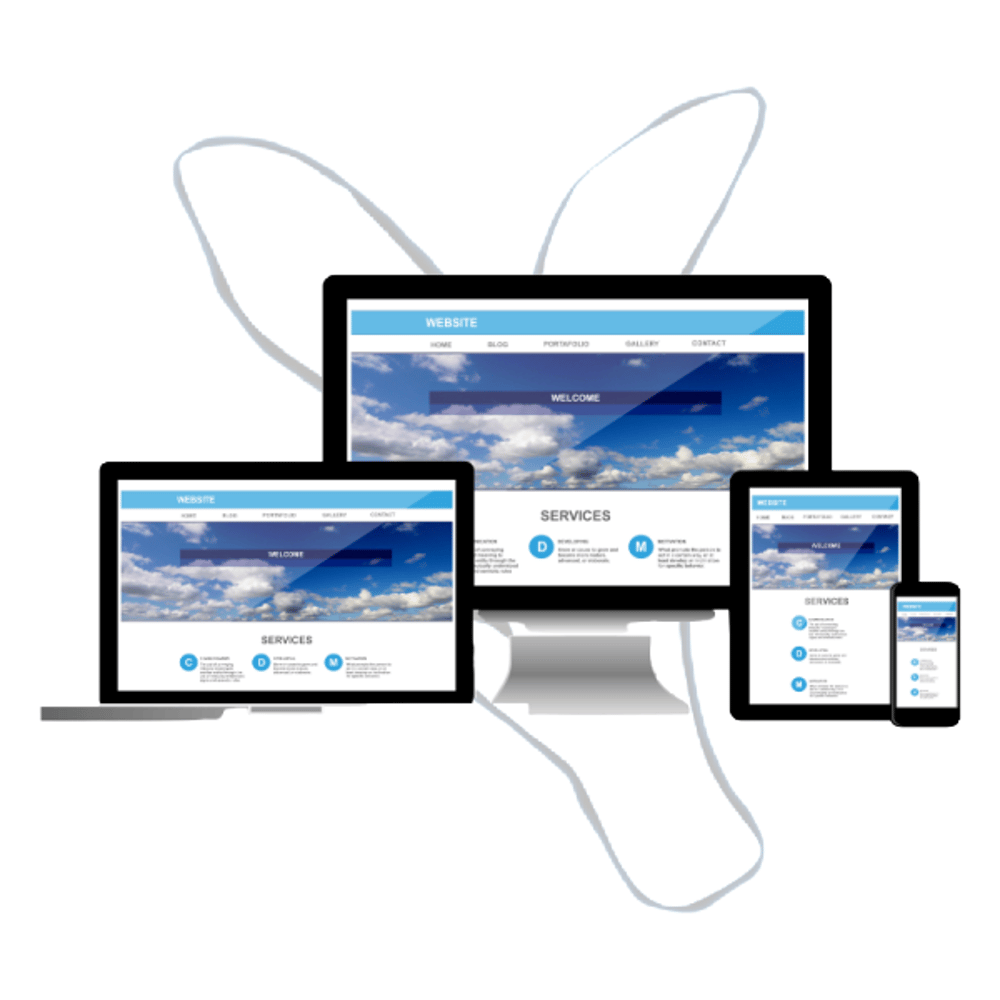 Move or Create Your Website
and
Get so much more!
We can transition you from your current partner or we can setup you up from the beginning.

---
Local, Available 24/7, Invested In Your Success, and Business Leadership Experience Throughout North Carolina.

We transition the
Spark, and Local Splash types !

---